Iowa Tribe of
kansas and nebraska
We are best known today as the tribe for whom the state of Iowa was named. We are often called the Ioway to help distinguish us from the state of Iowa. Tribal members use both Iowa and Ioway, although the legal name used today is "Iowa."
By the time white settlers first entered Iowa in the mid-1800s, we had moved our villages to northern Missouri due to pressure and incessant warfare in Iowa between the Sioux in the northern and western parts of the state and the Sauk and Meskwaki in the southern and eastern parts of the state.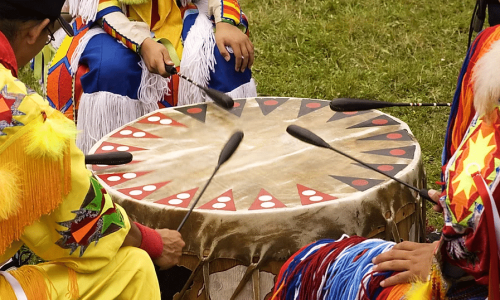 Federal Communications Commission's Emergency Broadband Benefit Available to Assist with Affordable Internet Service During the COVID-19 Pandemic
The Federal Communications Commission's (FCC) Emergency Broadband Benefit (EBB) is available for all eligible households to apply for a subsidy that will assist them with affordable internet service during the COVID-19 pandemic.
The Tribal EBB provides a discount of up to $75 per month towards broadband service for eligible households. Eligible households may also be able to receive a one-time discount of up to $100 to purchase a laptop, desktop computer, or tablet from participating providers if they contribute more than $10 toward the purchase price.
Monthly
Weekly
Daily
List
Events for January
31st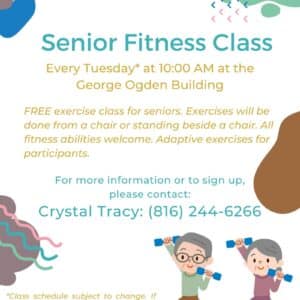 10:00 am
Events for February
1st
No Events
Events for February
2nd
No Events
Events for February
3rd
No Events
Events for February
4th
No Events
Events for February
5th
No Events
Events for February
6th
No Events
Events for February
7th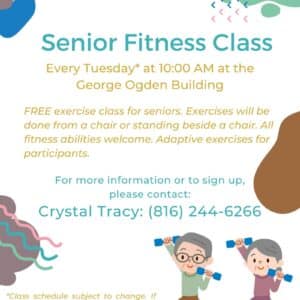 10:00 am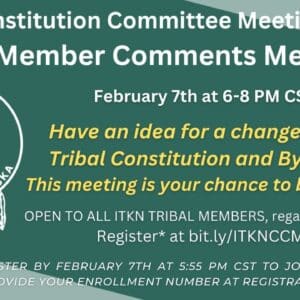 6:00 pm - 8:00 pm
Events for February
8th
No Events
Events for February
9th
No Events
Events for February
10th
No Events
Events for February
11th
No Events
Events for February
12th
No Events
Events for February
13th
No Events
Events for February
14th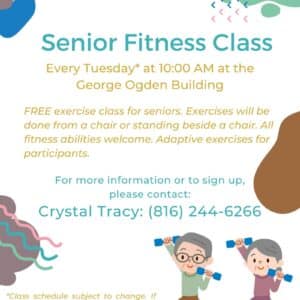 10:00 am
Events for February
15th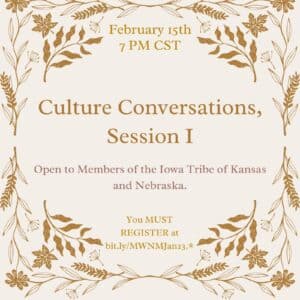 7:00 pm - 8:00 pm
Events for February
16th
No Events
Events for February
17th
No Events
Events for February
18th
No Events
Events for February
19th
No Events
Events for February
20th
All Day
Iowa Tribe of Kansas and Nebraska
Events for February
21st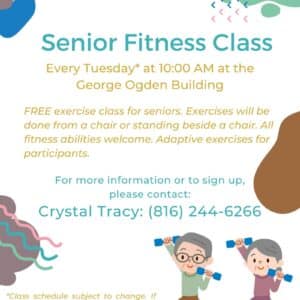 10:00 am
Events for February
22nd
No Events
Events for February
23rd
No Events
Events for February
24th
No Events
Events for February
25th
No Events
Events for February
26th
No Events
Events for February
27th
No Events
Events for February
28th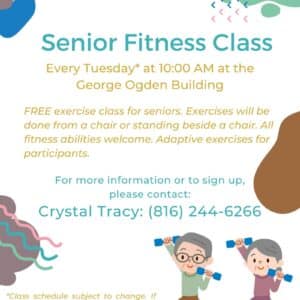 10:00 am