Iowa tribe of kansas and nebraska
Iowa Tribe Housing Authority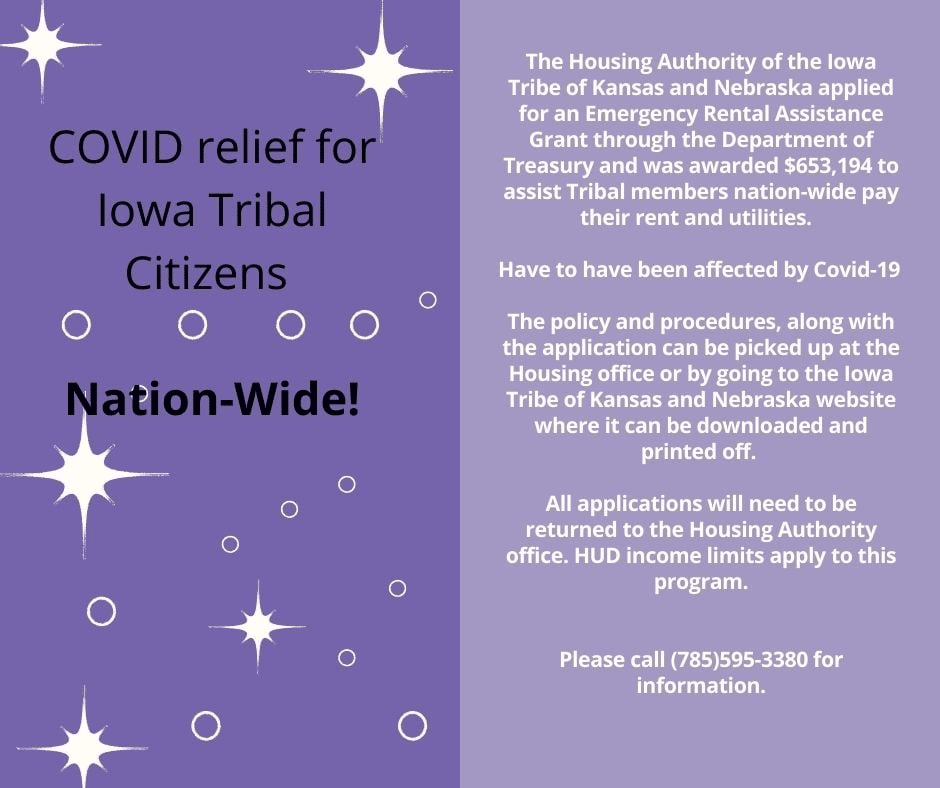 Ioway Tribe – COVID relief
for Iowa Tribal Citizens
This program is available to Iowa Tribal citizens nation-wide! That means you don't have to live in the Tribe's service area for this assistance.
Additionally, any Tribal Member that rents or non Native people that live in Iowa Tribe owned Housing that has been affected by Covid-19 is encouraged to take advantage of this program.
Income guidelines do apply to the program!
Please help us plan for the Homeownership Assistance Fund by completing our survey!
Programs offered by the Housing Authority
HUD Section 184 Guaranteed Home Loan—This is a Native American Loan Program through HUD that allows for the opportunity to purchase a home with minimal down payments. No income limits.
Low Income Housing (homeownership)—The Mutual Help Program is a lease-purchase program on single-family units. They are all three-bedroom units. House Payment is based on income. Income limits apply.
Apartments—Low-income housing apartment complex. One-, two-, and three-bedroom units are available. Rent is based on income. Income limits apply.
Rental Houses—We have four rental houses: three four-bedroom units and one three-bedroom unit. Income limits do not apply.
The down-payment assistance program has been suspended due to Lead Base Paint requirements.
The Housing Authority Board of Directors meets on the first Tuesday of every month at 12:00 pm at the Housing Authority Building.
Two Bedroom Apartment Renovations in White Cloud, KS - Completed 2019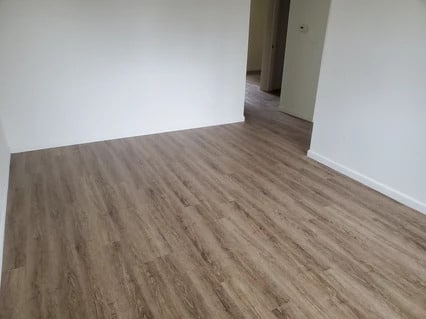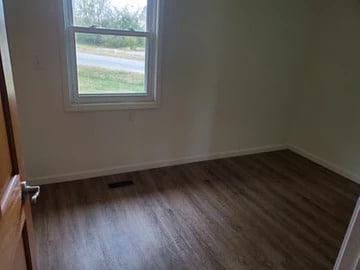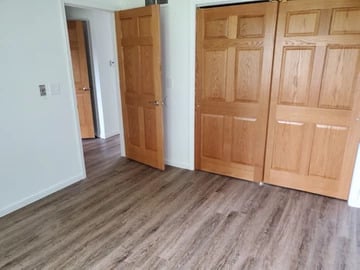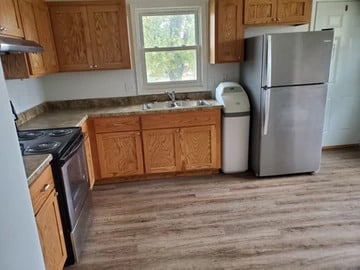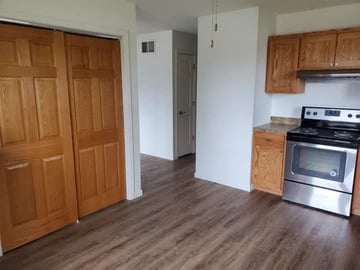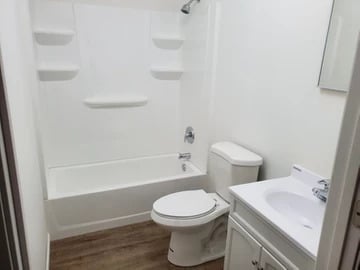 Brad Campbell
Executive Director
117 N. T St.
White Cloud, KS 66094
Phone: 785-595-3380
Cell: 402-245-8630
Fax: 785-595-6666